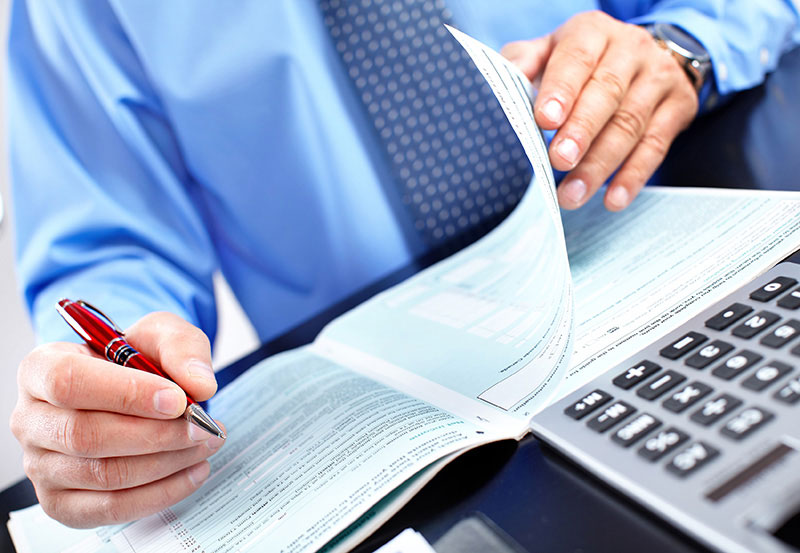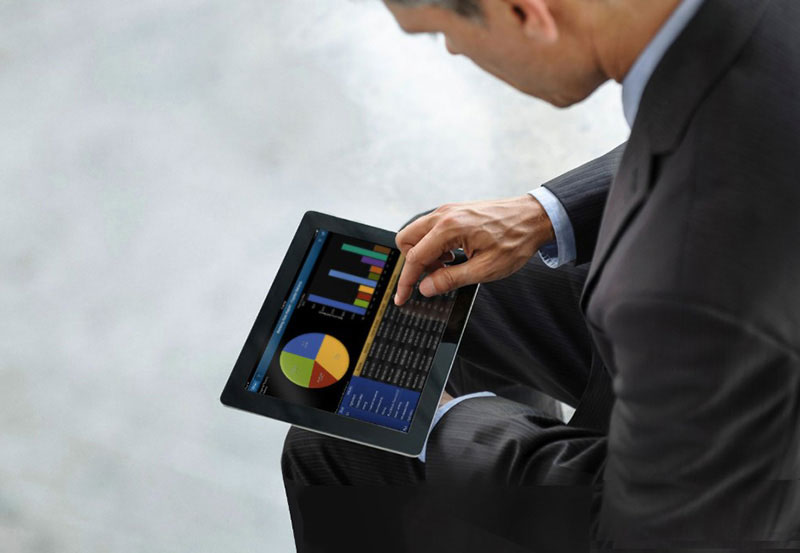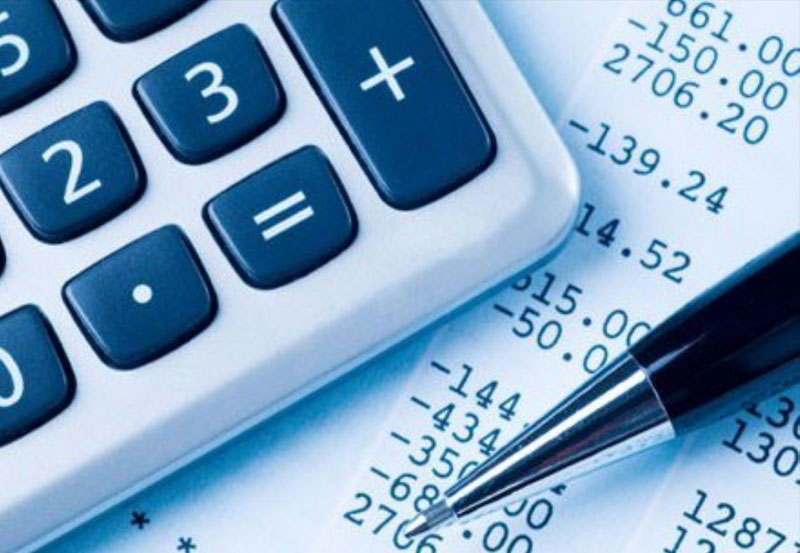 Acct Business Suite
Acct Business Suite is a generalized accounting and financial management software deigned to automate entire financial operations of an organization.
Features
Most secured financial and inventory management softwares
Highly reliable
Has been real-time and online
Providing benefits /incentives
All transactions made are cross-posted directly into the respective books and ledgers to generate reports easily.
The software has several controlling mechanism that helps to run the system according to the company's principle.This will reduce the chance for fraudulent and malicious manipulation of data by the end users.