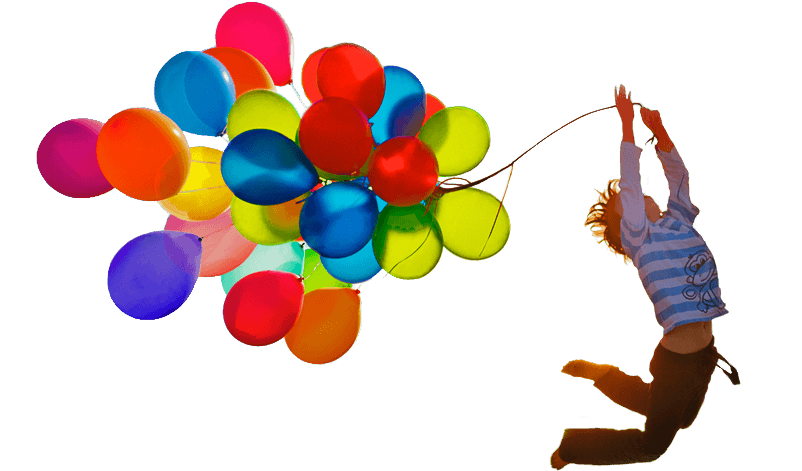 Some of our Software and Security products
HARATI is the provider of most complete, open and integrated business software and security devices.
Our success in all the domains is directly related to our insightful understanding of the new age business environments. We provide high-quality services, covering small and medium to enterprise scale organizations. HARATI has developed several software solutions based on worlds famous RDBMS/ tools on most used operating platforms. We can assure to our customers that our software products are highly reliable and secured that a corporate can comfortably rely on.
HARATI believes security should be managed in a holistic and connected way. Our Connected Security devices gives you the power to solve your security and compliance challenges today, while management of data keeping software pro-active you one step ahead of tomorrow's threats.