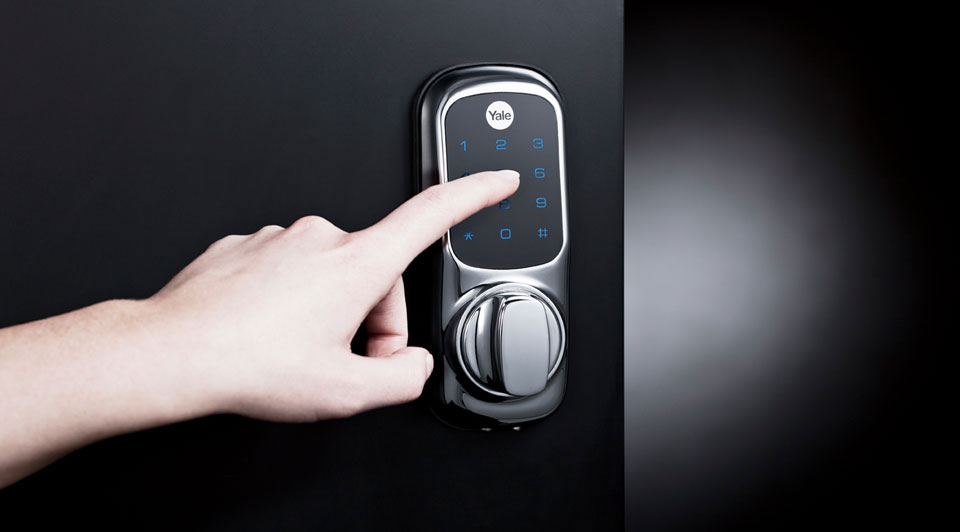 Digital Lock
Digital lock is a highly reliable system suitable for hotels and enterprises that contain integrated electronic locks in each door and be systemized by a software system based on defined check in and check out time/date.
Features
highly reliable and accurate.
manages access and records.
In digital software system from defining check in/out time to control guests, to get information if guest is inside or outside the room.
The system can also integrate with Hotel Billing System
providing benefits /incentives
Our digital locks have been providing secure and reliable services to all the hotels and industries acrosss the nation rapidly.